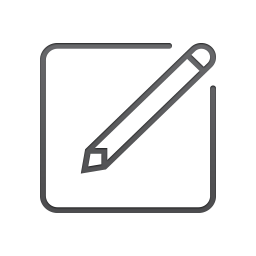 Best Practices
D & H as a major "Best Practices" proponent provides the best in services related to bankruptcy preference actions as a certified expert witness to both Plaintiffs and Defendants as well as cash flow recovery methods for Bankrupt Estates and enhanced cash flow improvements for non-bankrupt firms.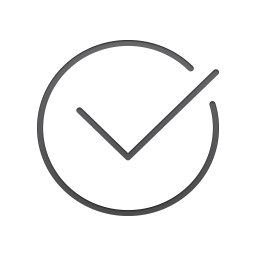 Teamwork
We make it our responsibility to know you and your firm. We work closely with you to ensure that the results we provide are tailored to meet your unique needs and challenges.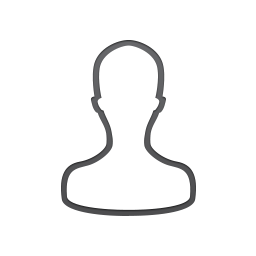 Leadership
Our company is always evolving as the needs of our customers change and as new opportunities are created in the areas we service. When working with D & H, you can rest assured that your access to knowledge, experience and data will always be cutting-edge and second to none.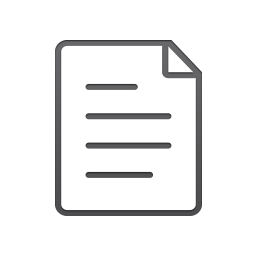 Focus Area

Whether the service we provide is for your firm or is for the benefit of your client, D & H Credit Services will work to achieve the maximum benefits that will result in a successful outcome. We are here to discuss your goals and will make every effort to reach them. It is not only our duty but also our pledge to our clients.
Who We Are

D & H Credit Services Inc. was established in July of 1994 and has been proud to serve the needs of all types and sizes of firms from Fortune 500 members down to companies with no more than two employees. Before that the company operated as a single proprietorship for over ten years. In total the company has in excess of 75 years of consulting experience. During the last fourteen years the company had provided services for 50 Fortune 500 companies, as well as numerous other clients.
There are few if any other consultants who can provide the specific credit and cash flow improvement help that this consultancy provides.
The People
President, Hal Schaeffer: With over 52 years in the credit industry, Mr. Schaeffer is recognized as one of the most competent and knowledgeable credit and cash flow professionals in and outside of the U.S. Before founding D&H, his employers included Manufacturers Hanover Trust Company, Bausch & Lomb, and Garlock, Inc. a division of Coltec Industries. Since starting the company he has advised over 200 companies and taught thousands of credit professionals. He is one of the few individuals in the country who is certified as an expert witness for bankruptcy preferences and has testified in court in a bankruptcy preference action. He is the author of Essentials of Cash Flow, a book based on his career experiences over the years as well as two other books published by John Wiley & Sons. In April, 2002 he was asked to present to many attendees from around the globe at the prestigious "Credit 2002 Conference" held in London. In October of 2007 he was invited to speak at the "1st World Credit & Collections Congress" on the topic of bankruptcy preference actions in the U.S.
Vice President, Mary Schacht: Ms. Schacht has extensive experience in treasury, finance and credit. Before joining D&H, eleven years ago, she spent almost 20 years at companies such as The Equitable Life Insurance Company, Continental Grain and Olympia & York in a variety of positions including Corporate Cash Manager, Assistant Treasurer and Financial Risk Manager.